Surfactis participates to a commercial mission in China

Surfactis Technologies was very pleased to participate in the Economic Mission in China and Singapore conducted by the President of the Pays de la Loire Region, Christelle Morançais.  Thanks to CCI International for supporting the company's international development.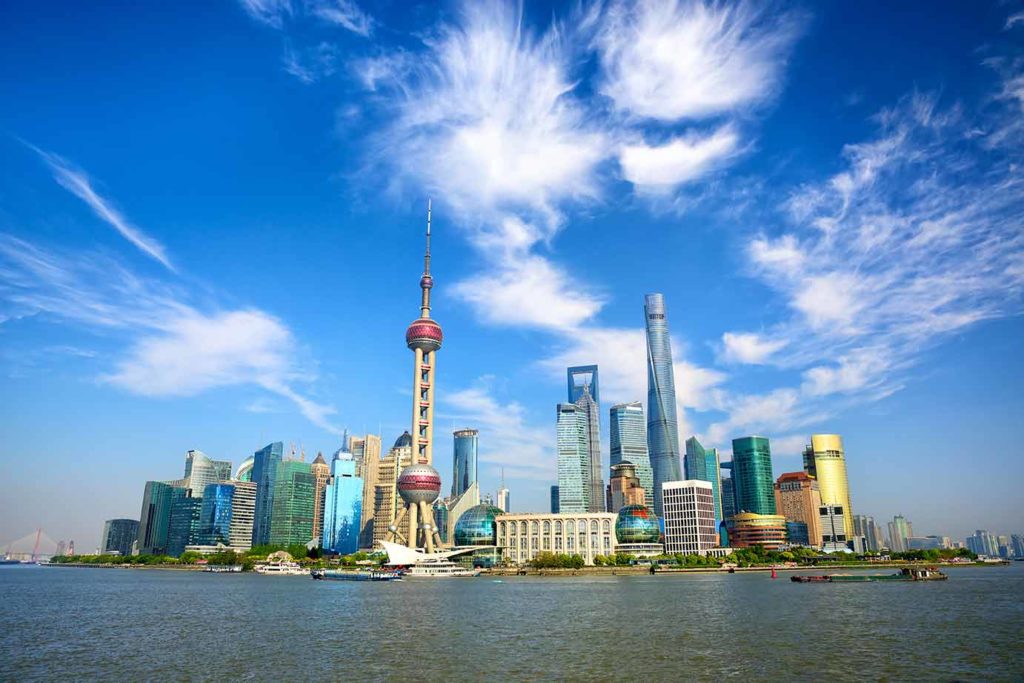 In Shanghai, a networking evening co-organized by the Region and the CCI gave Stephane BEJANIN, CEO, the opportunity to present the company's products and activities to more than 160 Chinese companies and researchers.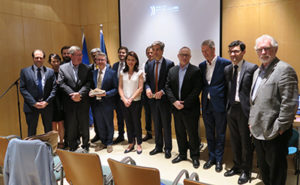 The continuation of the mission allowed to meet several customers and prospects in the field of mechanical watches and mechatronics. We look forward to continuing our exchanges with our Chinese partners.