Custom surface coating

Looking for a specific surface treatment to boost your material's performance? Look no further!
Armed with extensive know-how and a vast array of innovative technologies based on many years' research, at Surfactis Technologies we can tailor surface treatments to your individual specifications.
Molecules are selected from a library of fine chemicals composed of bisphosphonates, thiols and silane, and then grafted to your surface as a self-assembled monolayer to give it the desired properties.
Our custom surface treatment service includes:
Assessing your needs and specifications;

Designing the study;

Surface modification treatment;

High standard physical characterization of materials before and after surface modification.
The surface modification procedure can be performed on materials of varying roughness or geometries and of various different types (metal, alloy, ceramic, glass, polymer).
Know-how and expertise:
Fine chemical synthesis;

Surface characterization;

Surface texturing;

Self-assembled monolayer grafting;

Coating of prototypes and pre-series samples;

Technology transfer.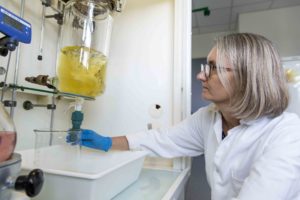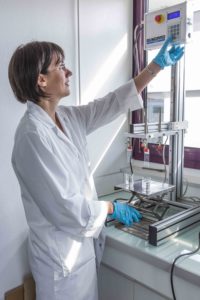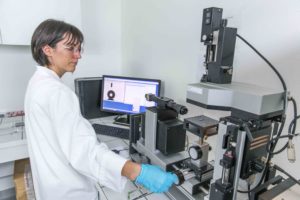 Keen to find out more? Get in touch with our team of experts today!
Contact us